ABOUT
TOMORROW STREET
Tomorrow Street is an innovation centre that accelerates leading-edge technology through scaling late-stage startups. We are a joint venture between Vodafone and Luxembourg's technology incubator, Technoport.
Our innovation centre hosts and supports the next generation of strategic suppliers to Vodafone and is a technology hub that attracts entrepreneurs and talent to the fast-growing tech sector in Luxembourg.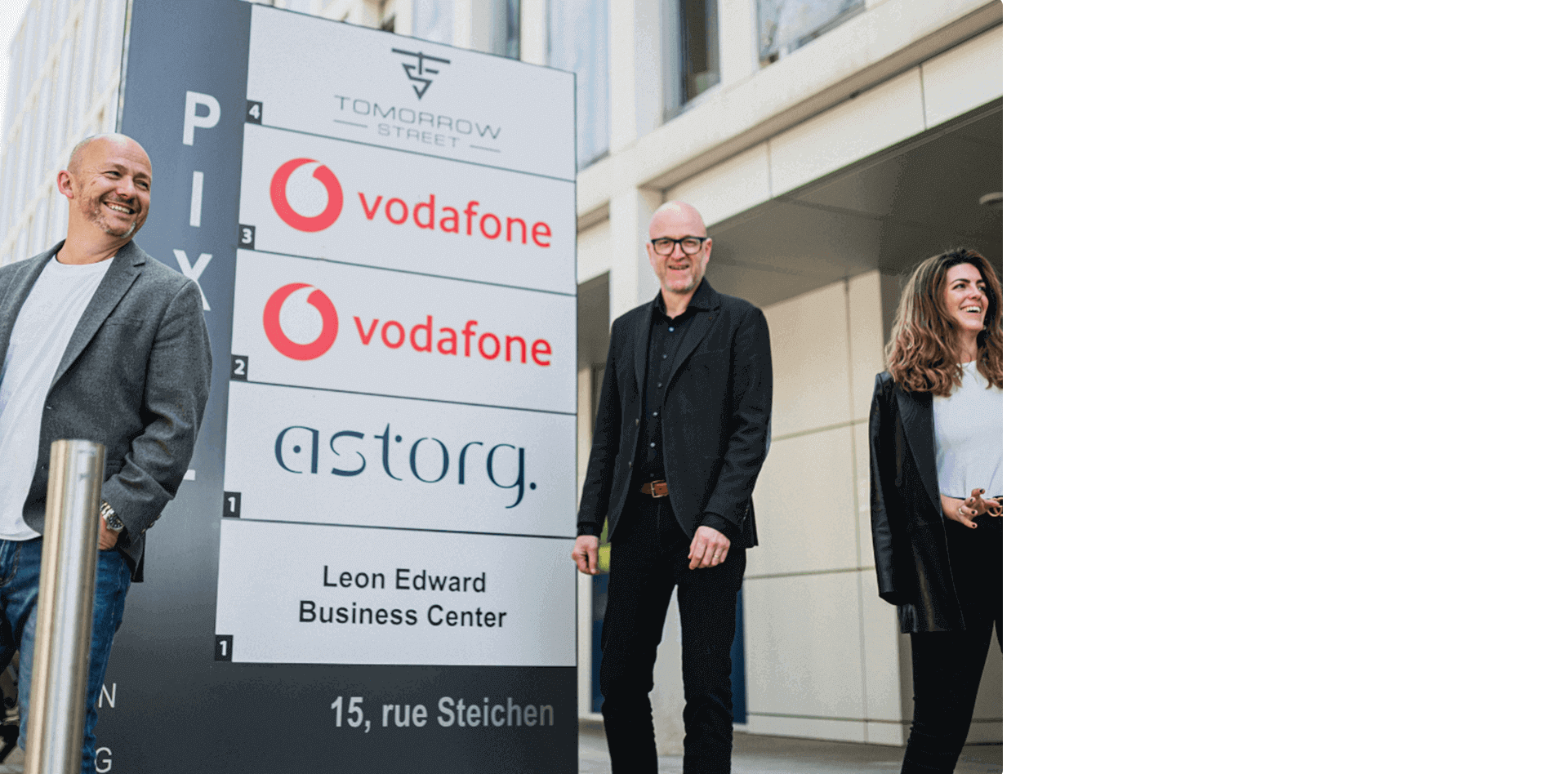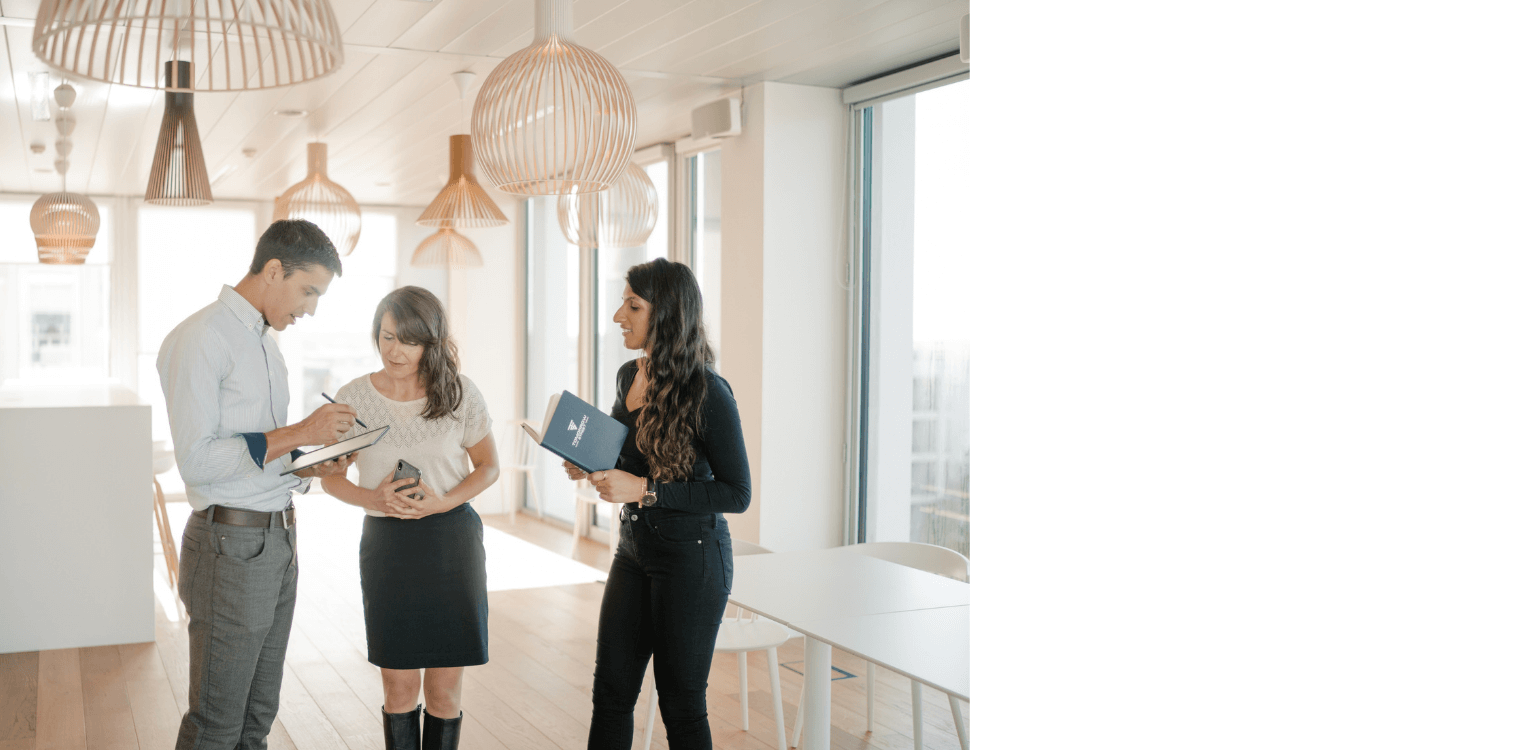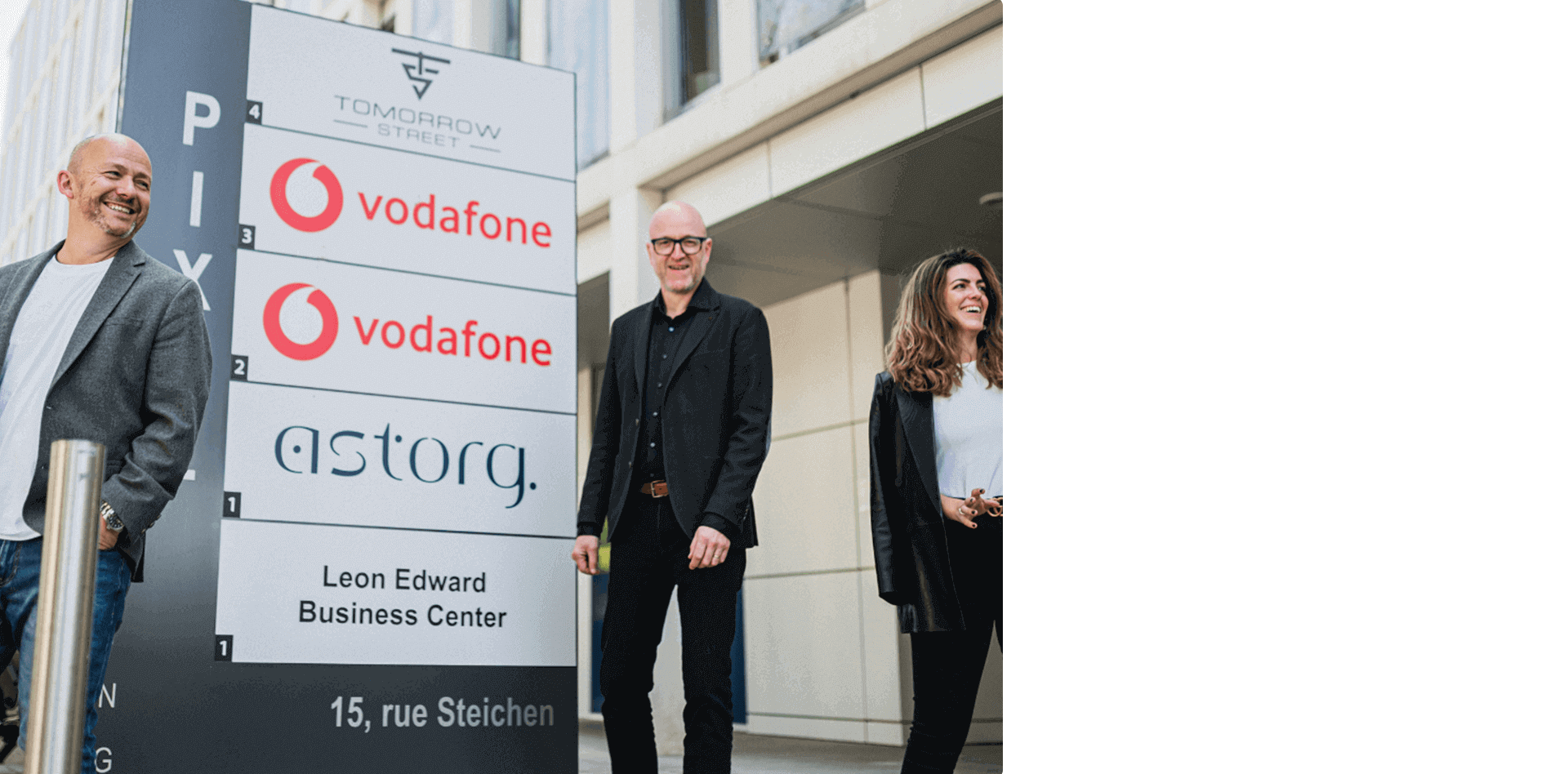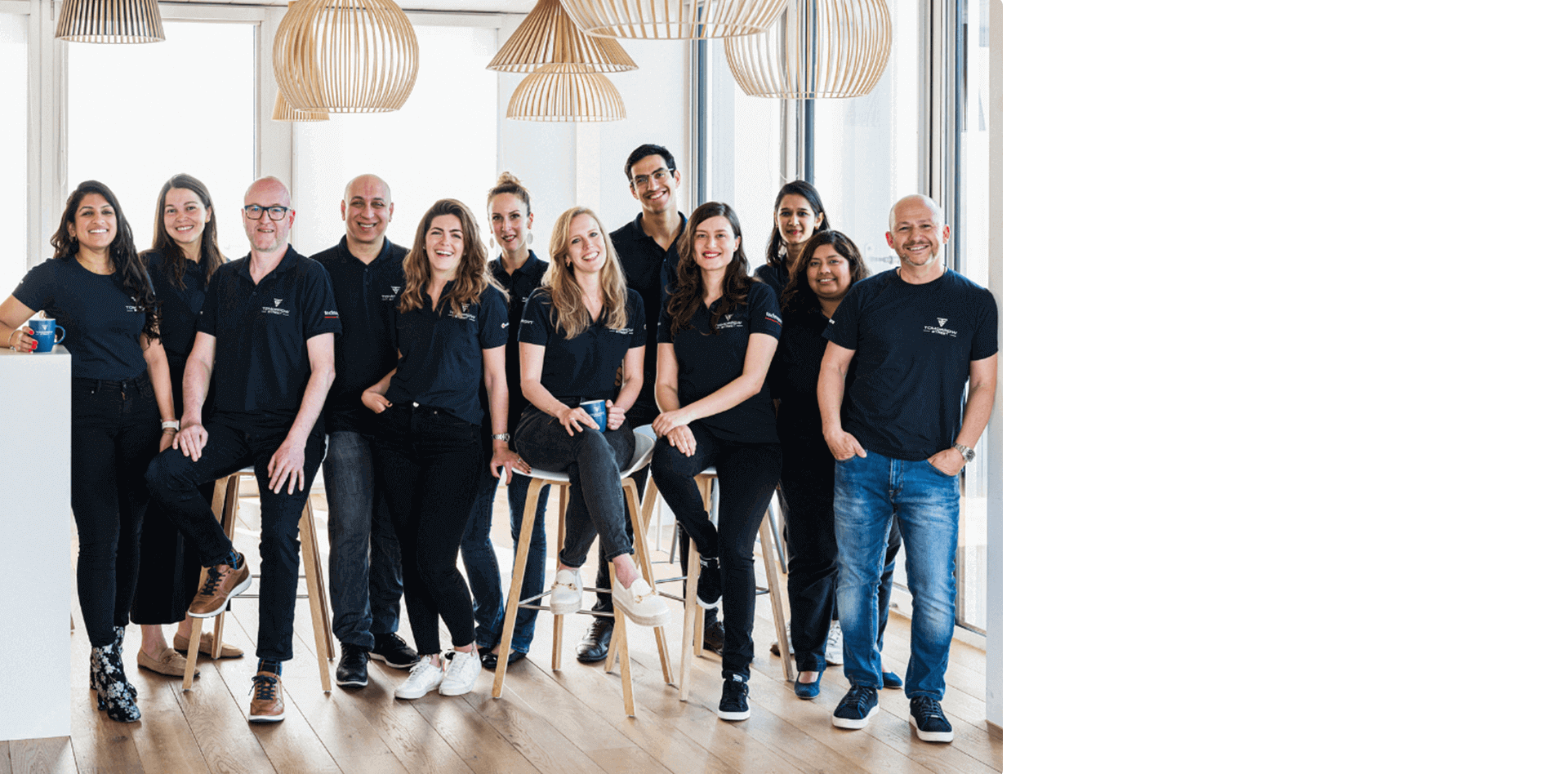 Scaleups
Provide business development and operational support to navigate the corporate environment, and access Vodafone's global scale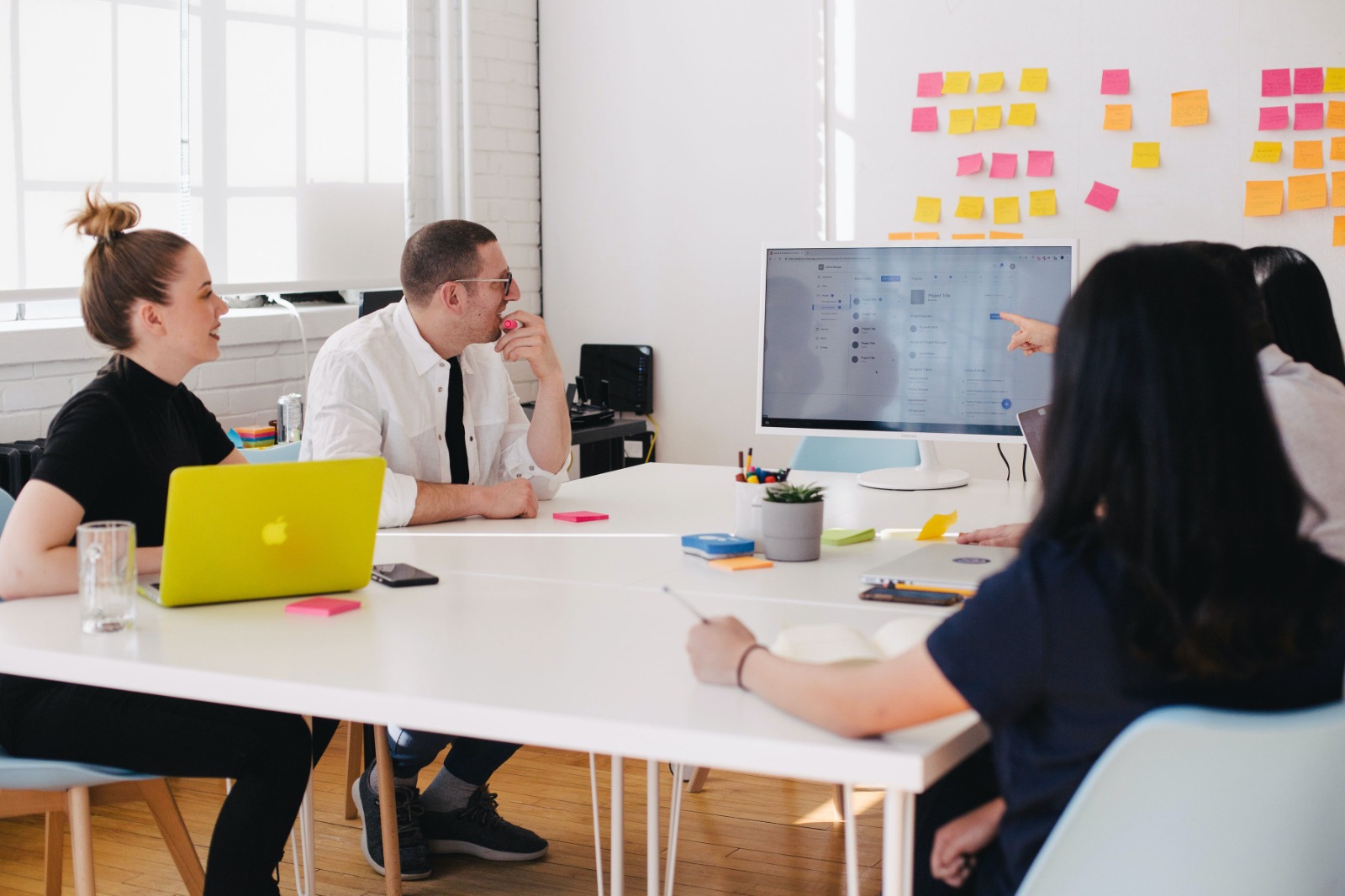 Vodafone
Identify and accelerate innovation from scaleups, supporting Vodafone's digital transformation journey and creating new customer solutions
Luxembourg
Attract and establish innovative new companies in Luxembourg, to engage with and further strengthen the dynamic technology ecosystem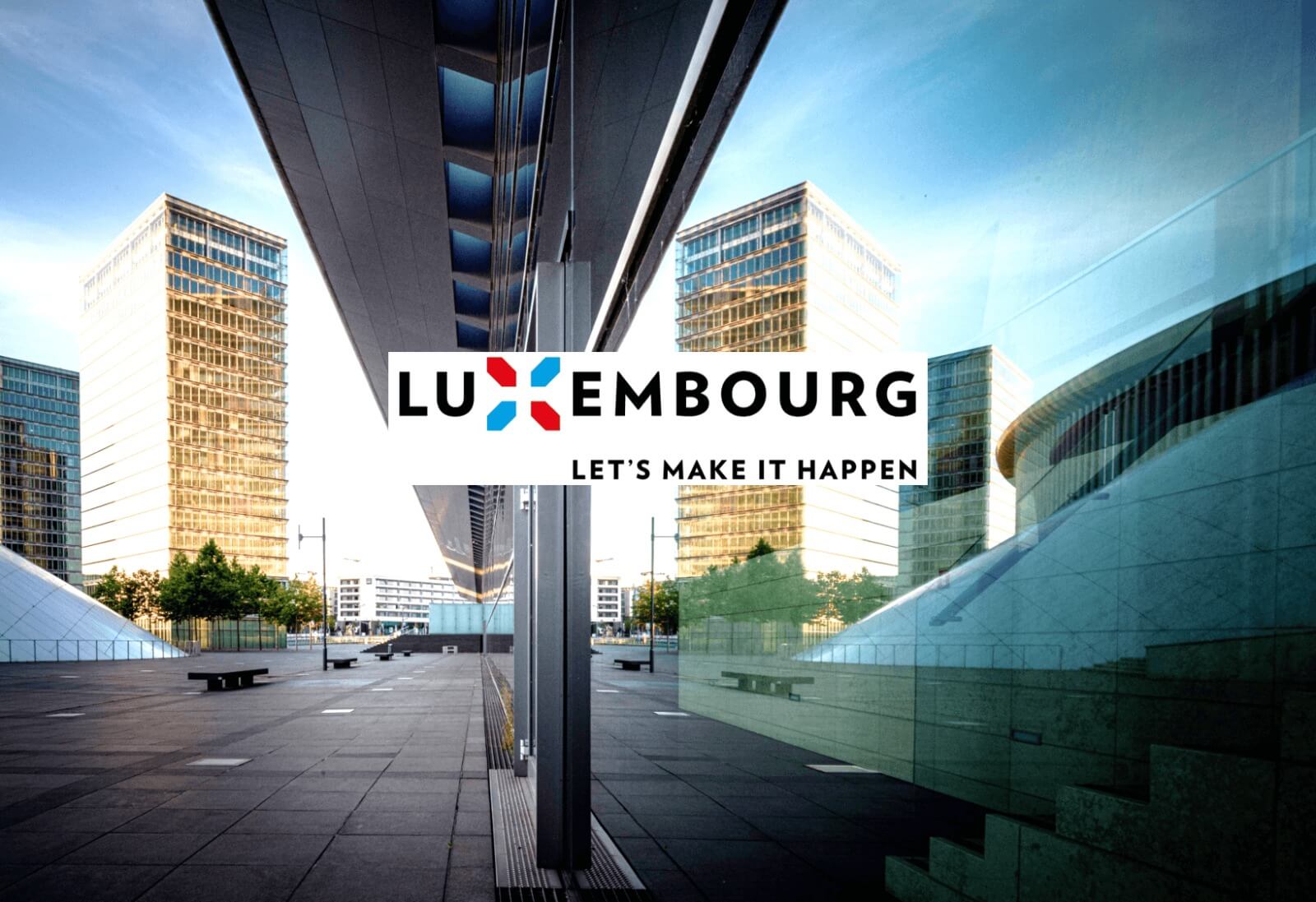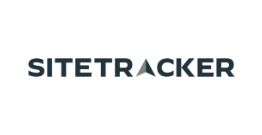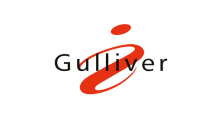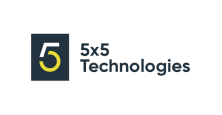 HEAR FROM OUR SCALEUP PARTNERS
Zak Doffman
Founder and CEO, Digital Barriers
Our experience with Tomorrow Street has been fantastic. They helped us understand how best to engage with Vodafone, their various operating companies around the world and with Vodafone Group. Through every step of the journey, we have been able to rely on Tomorrow Street to help us understand the best moves to make.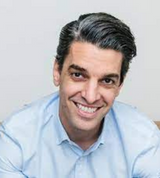 Giuseppe Incitti
CEO, Sitetracker
Partnering with Tomorrow Street has been a very successful relationship in the past couple of years and it's really exciting to have business success. I feel that we are just getting started and still have an unbelievable amount of potential to work together with Tomorrow Street.
Alex Yampolskiy
CEO at SecurityScorecard
By partnering with Tomorrow Street, we have received the guidance towards engaging with the Vodafone Group and better penetrating into that organisation. Tomorrow Street also provided us access to an innovative hub in the centre of Europe.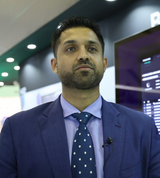 Christopher Fernandez
CEO, Block Gemini
Block Gemini decided to partner with Tomorrow Street, so we could get access to industry leading professionals who allowed us to structure our products and capabilities so we could bring our products to the European markets and the Vodafone ecosystem.
Vishal Maria
CEO, Quantexa
Accenture, Tomorrow Street and Quantexa are partnering together to support Vodafone and their customers across the telco customer lifecycle.
VODAFONE FOOTPRINT
Tomorrow Street is a gateway to the Vodafone ecosystem for technology scaleups seeking opportunities to scale their business globally.
140
Countries with business customers
300
Million customers worldwide
WHY LUXEMBOURG
Tomorrow Street is strategically positioned in Luxembourg, at the heart of Europe. Located on the top floor of Vodafone's global procurement building, our state-of-the-art office is designed to provide a professional and creative work space and a community hub.
Tomorrow Street's placement in Luxembourg is a choice by design, where the ecosystem provides the perfect gateway to launch innovation across Europe and the globe.
Learn More
2nd In Digital Economy
and Society Index (EU)
5th In Digital
Transformation Enablers
6th In European
Innovation Scoreboard
6th In Open Data
Maturity in Europe
TOMORROW STREET TEAM
A passionate and international team with experience across corporate, entrepreneurial, and technical domains. We are dedicated to delivering growth for our scaleups and making things happen!