Joint venture partners
The Tomorrow Street innovation centre is a joint venture between Vodafone and Technoport (Luxembourg's technology incubator) that brings together Vodafone's extensive network and Luxembourg's unique startup ecosystem, creating a world-class environment for technology innovation.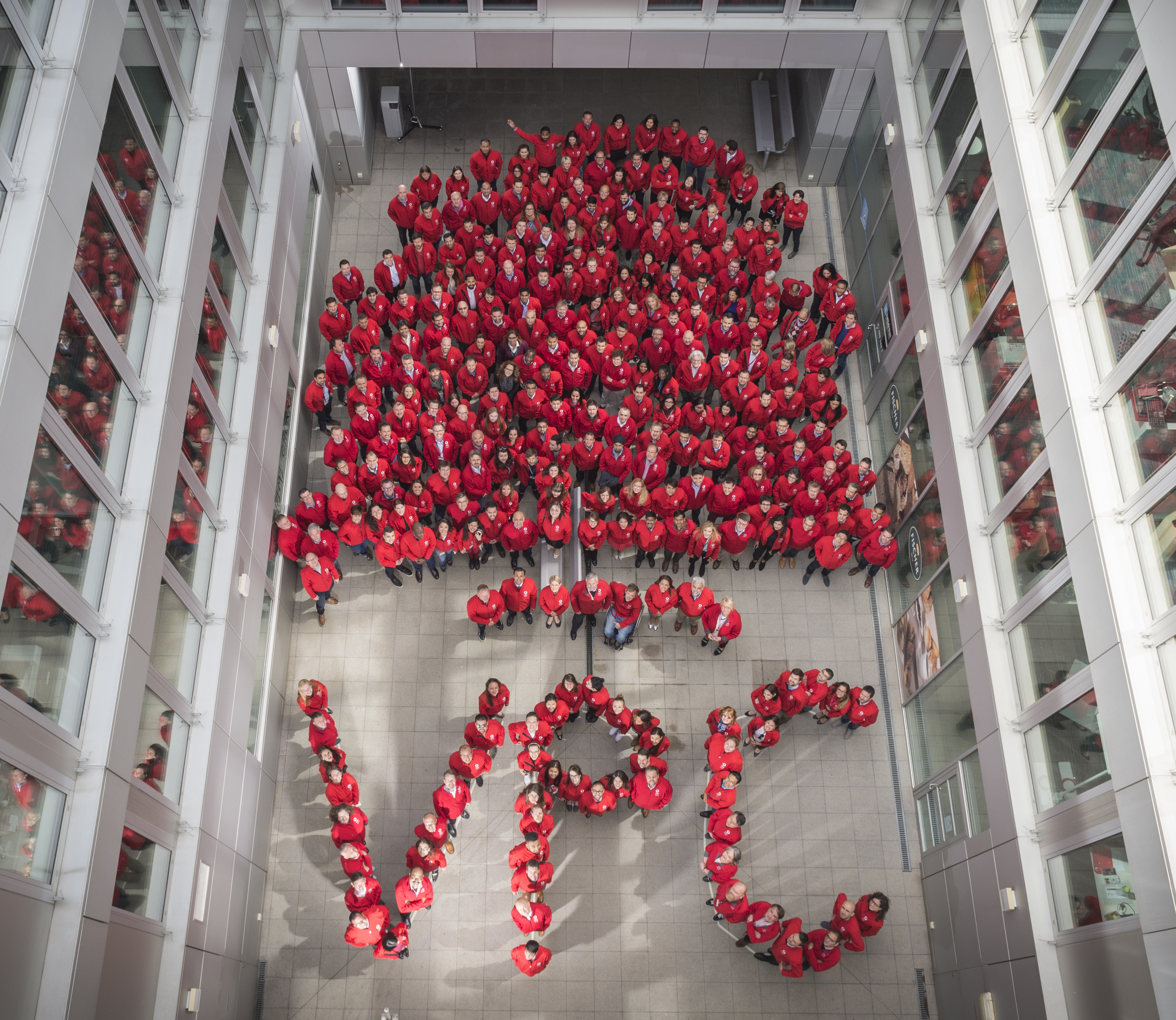 Vodafone is a leading technology communications company keeping society connected and building a digital future for everyone.
Vodafone is a leading telecommunications company in Europe and Africa.
It operates mobile and fixed networks in 21 countries and partner with mobile networks in 49 more. Vodafone has over 300 million mobile customers, more than 27 million fixed broadband customers and over 22 million TV customers.
Vodafone strives to connect for a better future, enabling an inclusive and sustainable digital society, applying its expertise and scale to drive positive change for society. Through its business, Vodafone aims to enhance socio-economic progress without a cost to our planet. That is why Vodafone has committed to improve one billion lives and halve its environmental impact by 2025.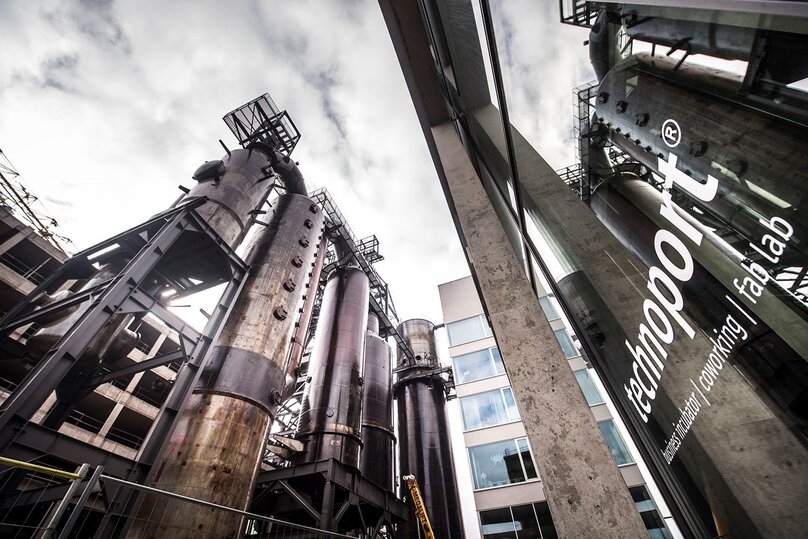 Technoport is a technology-oriented business incubator that aims to bridge your ideas to success
Technoport has been supporting entrepreneurs since 1998 in validating business ideas, launching start-ups, and growing their business internationally.
They do this by providing a mix of support services like coaching, access to networks of suppliers, business leads, investors, and resellers. we manage over 16.000 sqm of professional infrastructures going from office space to industrial manufacturing halls; a unique post-industrial co-working space hosting several hackathons per year as well as a XL-Fablab, a digital manufacturing laboratory for rapid prototyping where you can access a unique set of tools and expertise in Luxembourg. We also run a Digital Experience Studio (DX-Studio) – a test-bench to validate innovative digital customer experiences and related business opportunities.
Over the past five years, Technoport has received over 750 applications and officially approved 42 new companies in the incubator with 24 leaving successfully.