Latest News
SCALEUP X: Tomorrow Street hunts for Vodafone's ne...
Vodafone-backed incubator Tomorrow Street is hunting for the "next wave of innovative scaleup partners" through its SCALEUP X acceleration programme.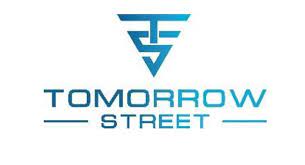 Chronicle.lu: Tomorrow Street Innovation Cente Ina...
On Tuesday 12 September, Vodafone and Technoport launched their new late-stage start-up innovation centre in Luxembourg-Kirchberg.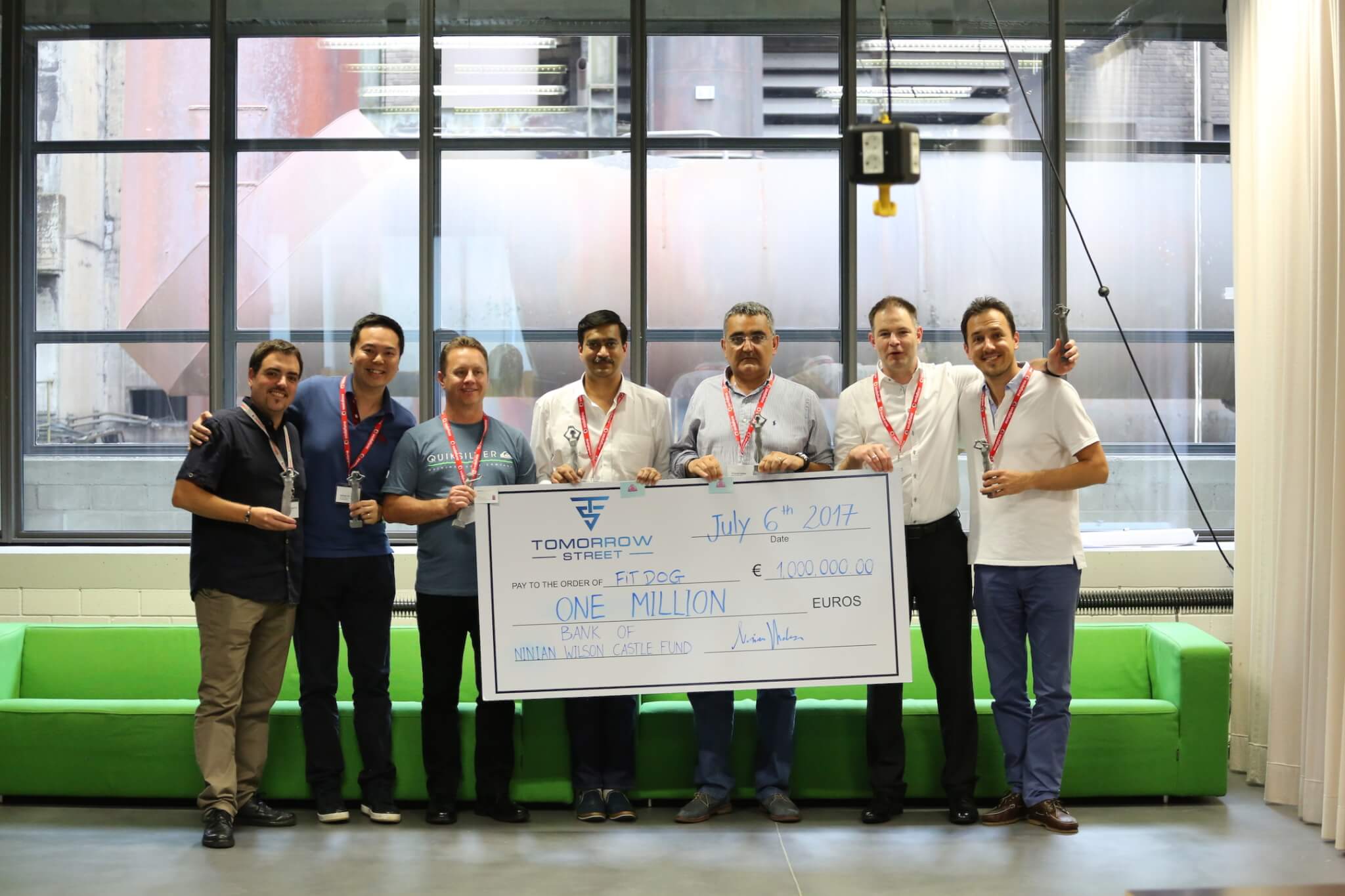 Silicon Luxembourg: Vodafone Procurement Company's...
On July 6, Vodafone organized its Annual Forum at Technoport. The Vodafone Procurement Company (VPC) has a leading procurement strategy t...
Silicon Luxembourg: Tomorrow Street, The Brand New...
https://www.siliconluxembourg.lu/tomorrow-street-brand-new-name-vodafone-innovation-center/